Welcome to Smiley's WebPages!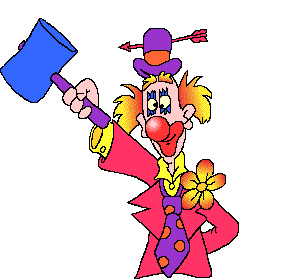 I live in Peterborough, ON. Canada
I moved here in 1994, from Newfoundland
Smiley is My Clown name, I have always been interested in clowning, In the past 15 years I have done the odd Church activity, but recently I decided to to do it for the fun of it. so now I have my own suit, wig ,balloon sculpturing equipment and other odds and ends.
Many of my friends and coworkers always called me smiley so I thought it would be a great name for my clown character.
I enjoy seeing people smile, my goal is to bring a smile to everyone I meet.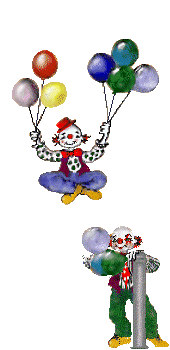 God so loved the world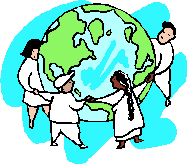 That He Gave His
Only Son
I can do all things through him who gives me strength.
(Philippians 4:13)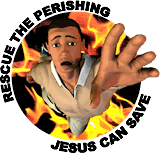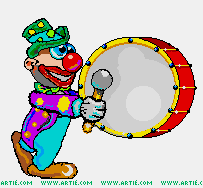 View My Guestbook
Sign My Guestbook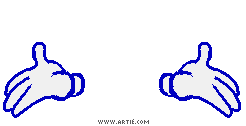 The best place in
Eastern Ontario to
Buy costumes, and party supplies